SFW & NSFW Commissions OPEN
Spots available:
_1 - taken
_2 - open
_3 - open
Please send me an email at splatpixel@gmail.com to claim a spot. If all spots are filled then I will put you next in line for a commission.
Paypal only please. Payment is half up front and the other half when the job is done. When we work out the details and price of your commission, I will send you an invoice.
Multiple commissions are allowed if you already have a spot.
Thing I wont draw: Vore, guro, scat, watersports, pregnancy, minors, incest, inflation, etc. There may be more so just ask. I'm still pretty new to all the NSFW fetishes but I do try to keep and open mind for commissions.
Prices can be reduced if you want your character to be drawn from the waist up or a bust.
I send constant updates for every stage of the commission to make sure you are always happy with how everything is are turning out.
Here are some samples of my work and prices
$86 nude character base + $40 for the alternate version with her outfit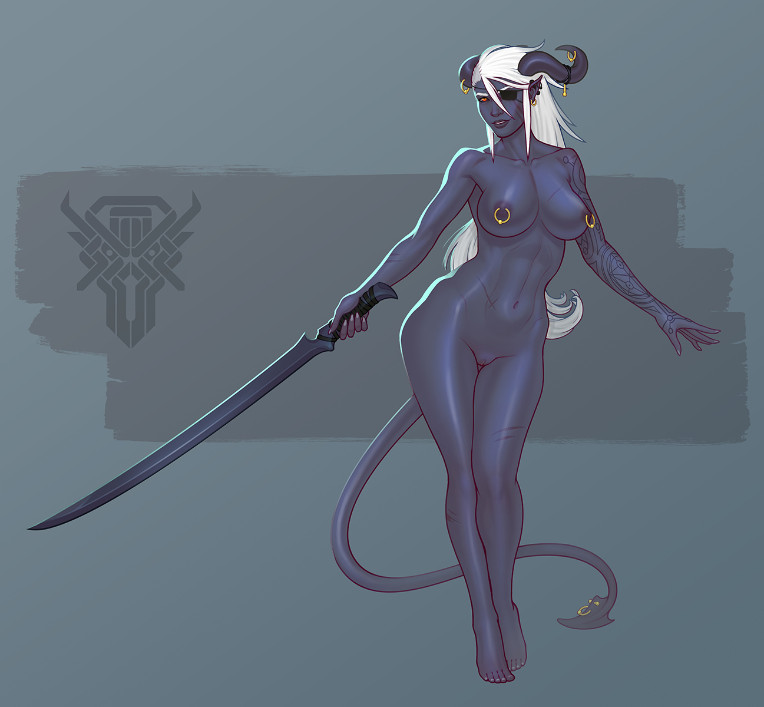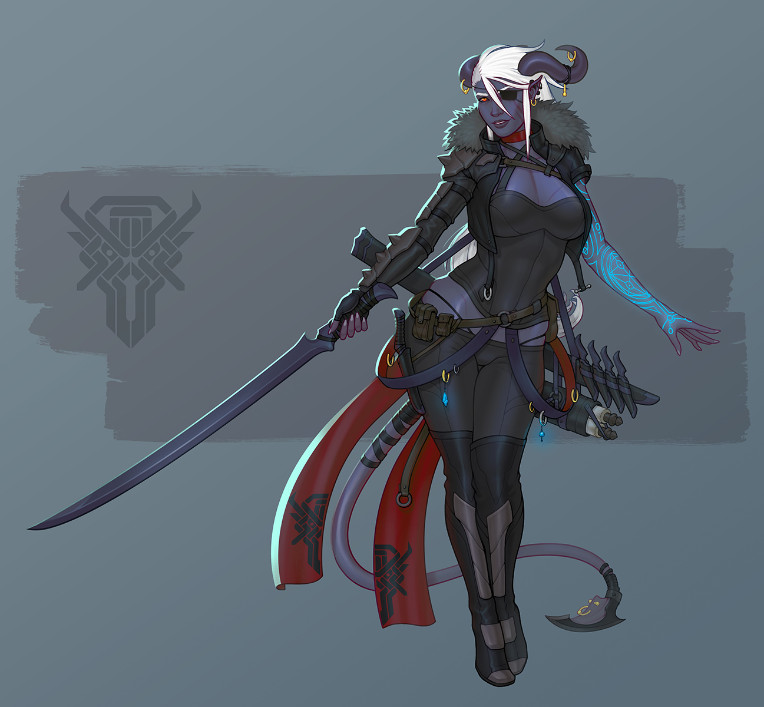 $150 nude character base back/front + $18 bikini back/front + $60 suit back/front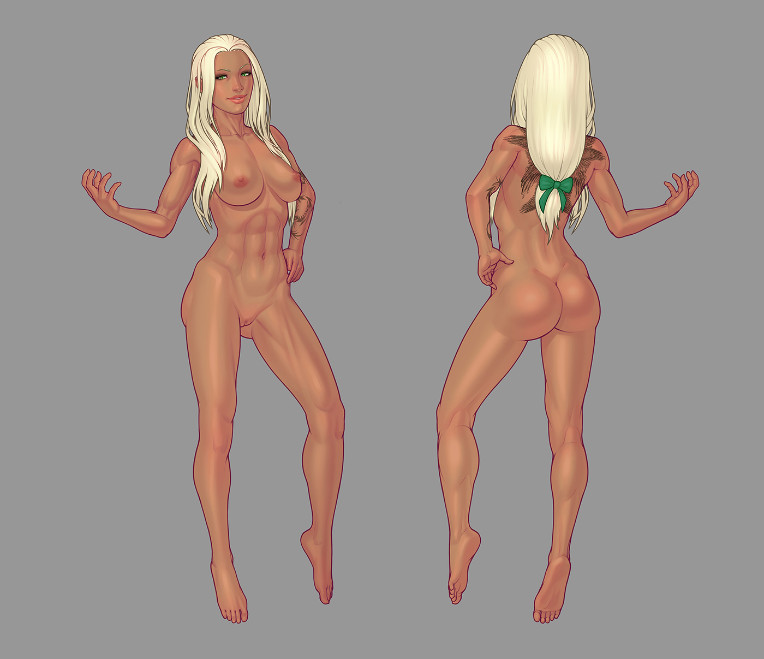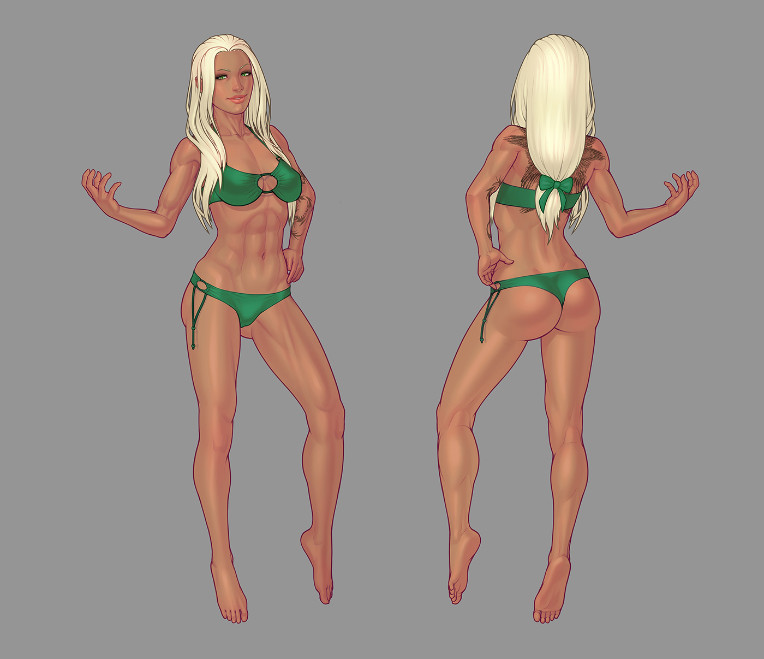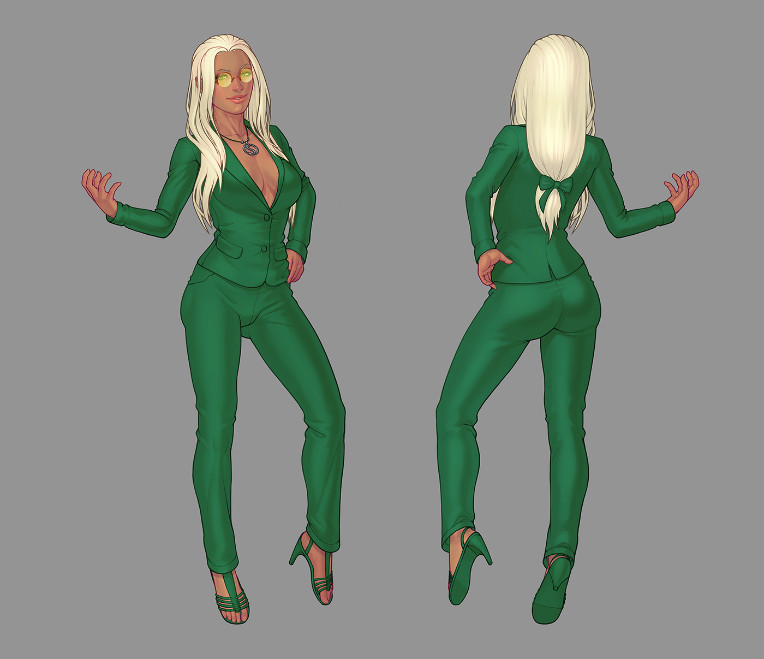 $165 nude character base back/front with some small background elements + $70 for outfit back/front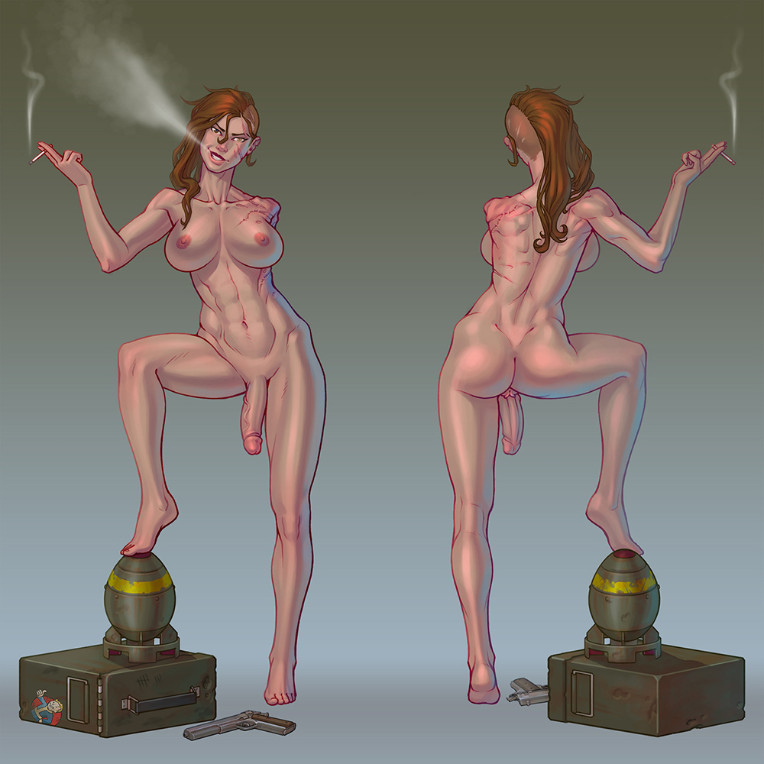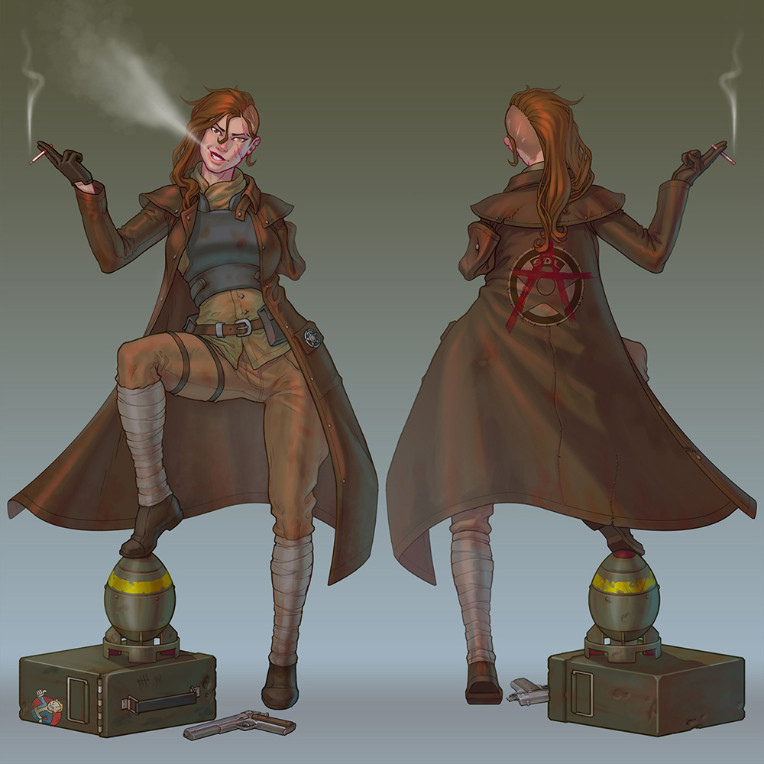 Other commissions between $150 to $220